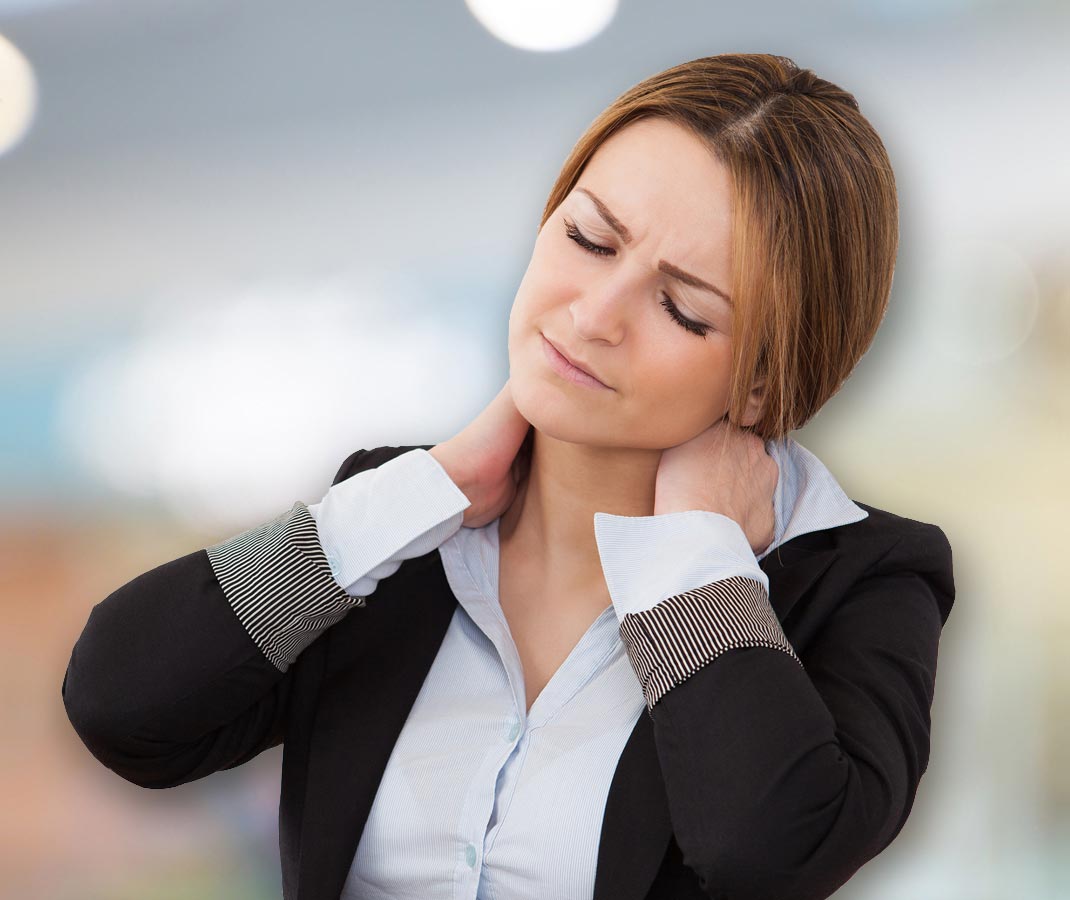 CHIROPRACTOR Fernley NV
Welcome to Ascension Chiropractic located in Fernley, NV. At Ascension Chiropractic our goal is to provide the most effective and efficient care to correct the source of your problem and get you back to living the pain-free life you deserve. We understand everyone is different so we utilize a variety of techniques to offer personalized care that is comfortable for each individual. Dr. Hanford is happy to become a Fernley chiropractor offering a variety of specialized techniques that he has learned over years of post-doctorate studies that help him relieve more than just neck and back pain. This additional training has given him the skills to treat musculoskeletal dysfunctions from your head to your fingers and toes.
Ascension Chiropractic
Ascension Chiropractic can be conveniently found at 186 E Main Street Suite 5 in Fernley, NV. The building is located across the street from the North Lyon County Fire Department. You can find your Fernley chiropractor in the last suite of the building to the left as you drive through our parking lot. Our suite is clearly marked with our Ascension Chiropractic logo on the front window.
Ascension Chiropractic helps numerous conditions including, but not limited to, back pain, headaches, shoulder pain, tendonitis, knee pain, strains, sprains, ankle pain, wrist pain, elbow pain, neck pain, jaw pain, etc.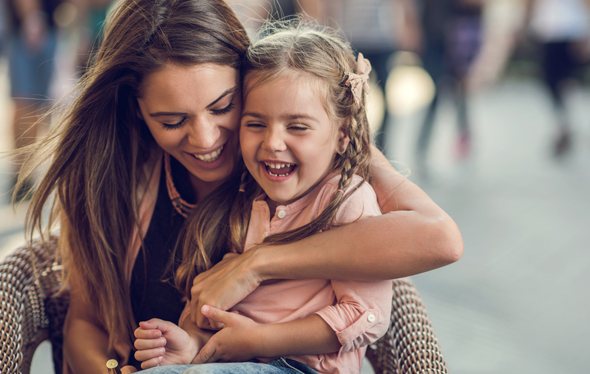 UNDERSTANDING
CHIROPRACTIC CARE
OFFICE HOURS
Monday
9:00am - 1:00pm
3:00pm - 6:00pm
---
Tuesday
9:00am - 1:00pm
3:00pm - 6:00pm
---
Wednesday
9:00am - 1:00pm
3:00pm - 6:00pm
---
Thursday
9:00am - 1:00pm
3:00pm - 6:00pm
---
Friday
9:00am - 1:00pm
---
Saturday
Closed
Ascension Chiropractic
186 East Main Street #5
Fernley, NV 89408
(775) 575-9922
WHY DOCTOR HANFORD BECAME A CHIROPRACTOR
Dr. Hanford's long path to becoming a Fernley Chiropractor started in Oshkosh, Wisconsin where he was raised hunting, fishing, camping, and playing sports. Though he played many sports, he excelled in football and rugby being voted by peers and coaches to lead his football team as a Captain for both his Junior and Senior seasons. After high school, he went on to play football at the University of Wisconsin- La Crosse while studying to receive a Bachelor of Science degree in biomedical science with a pre-medicine emphasis and a minor in chemistry. In order to find his place in the world of healthcare, he shadowed many types of physicians from general family practitioners to chiropractors to neurosurgeons during his undergraduate studies. Past experiences, as well as his fascination with the musculoskeletal system, and the bodies amazing ability to adapt, and heal itself under the right conditions led him to pursue his Doctorate of Chiropractic at Palmer College of Chiropractic in Davenport, IA.
At Palmer College of Chiropractic, Dr. Hanford received an athletic scholarship to play flanker for the Palmer Dragons elite Division I USA Men's rugby team. The team advanced to three Sweet 16, and two Final Four tournaments during the four seasons he was in attendance. This commitment to athletic success did not distract him from achieving academically graduating Magna Cum Laude and received an award for Academic Excellence. After graduation, his love for the outdoors took him to Alaska where he practiced as an associate Doctor of Chiropractic for four years before recently moving down to the "lower 48." When the opportunity to become a Fernley Chiropractor by purchasing a successful practice presented itself, he jumped on it. He is eager to be part of the exciting developments and amazing growth that is occurring in Reno, Sparks, USA Parkway, Fernley, Fallon, and the rest of Northern Nevada. He loves being involved in the community, especially one as welcoming as Fernley, and he is excited for both the professional and lifestyle opportunities that being a Fernley Chiropractor has to offer.
​
Fernley is lucky to have a variety of phenomenal chiropractors. Each Fernley chiropractor offers a unique set of skills to treat or manage various conditions. At Ascension Chiropractic we know you're busy so we strive to provide the highest standard of care that is both efficient and effective. You shouldn't have to choose between taking care of your health and completing your daily tasks due to lengthy treatments or waiting at the doctors' office. We offer a variety of efficient low force or "firm" chiropractic techniques, myofascial release (soft tissue treatment for muscles, joints, tendon, ligaments, nerves, etc.), needle-less acupuncture, and intersegmental traction to treat our patients and return them to a healthy, pain-free lifestyle.
---
WHY CHOOSE US?
A typical visit will consist of a variety of treatments. Unless a different option was discussed, treatment will start out extremely gentle and may gradually grow in intensity depending on patients preferences. More aggressive treatments do not indicate better results. We offer chiropractic without the "crack," which is a gentle adjustment for those uncomfortable with aggressive adjustments that make an audible sound. This manipulations often get the same or better results as the more aggressive treatments. The segments move whether or not it makes an audible noise. Along with chiropractic adjustments, we use myofascial release techniques to help various soft tissue dysfunctions, needle-less acupuncture to help the body heal quicker, and intersegmental traction to workout the ligaments between the individual segments in the spine. Often all these techniques are used in conjunction to provide effective and efficient recovery. You will likely experience relief after the first visit becoming more pronounced with each visit.
At Ascension Chiropractic we know healthcare can be financially difficult with or without insurance. We are in this field to help people! Therefore, it is important to us that people don't have to choose between being healthy, or treating a serious condition and paying the bills. We do our best to work with your financial situation offering individualized plans to make treatment as affordable as possible and available to everyone.